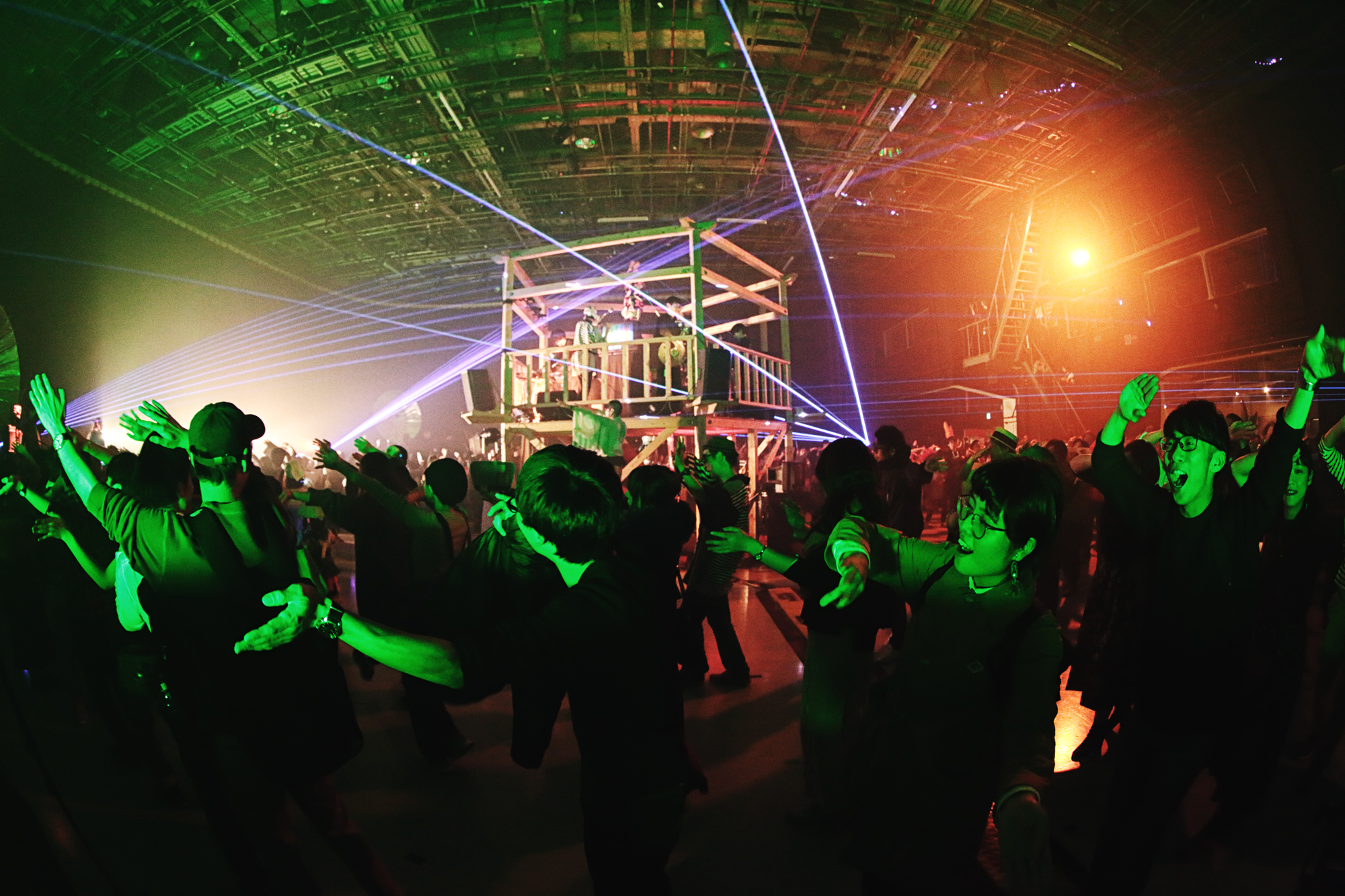 Special live video in multiple languages by ELECTRONICOS FANTASTICOS! streaming now available!
Now you can watch a live video from "Electro-Magnetic Bon Dance(2017)", an electromagnetikpunk festival by ELECTRONICOS FANTASTICOS! on online theatre THEATRE for ALL!
A passionate performance with Mr.Shutoku Mukai from ZAZEN BOYS is also released for the first time.
You can watch it for free with subtitles in five languages. Don't miss it📺⚡️
(Accessibility: subtitles in Japanese, Simplified Japanese, English, Chinese, Spanish, Portuguese)
Electric Appliance Musical Instruments in development.
Search with the hashtag, #electronicosfantasticos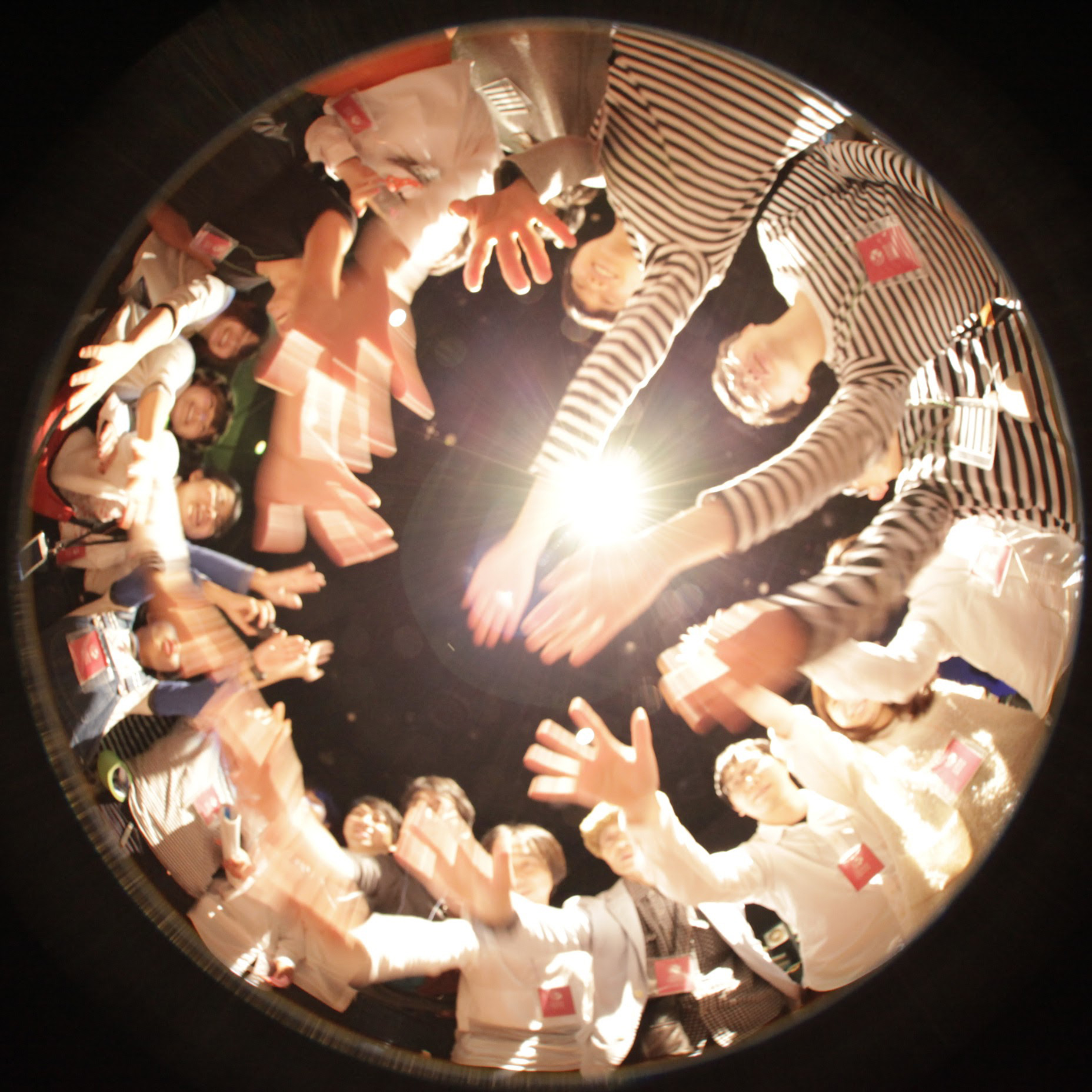 Sign up for our newsletter with the latest and in-depth information.
For inquiries, please contact us from the link below.
Please see FAQ before contacting us.