For various inquiries, please fill in the necessary items from the form below and contact us.
If you cannot submit from the form, please contact us directly at the email address below.
E-mail:electronicos.info@gmail.com

Please see FAQ before contacting us.
FAQ
I want to know how to make instruments.


We are currently working on a pdf document on how to make and approach our musical instruments to publish and sell on our website in the near future, and will update you on this through our email newsletter.

Alternatively, you'd become our comrade if you make a musical instrument from your local electric appliance, unravelling the mysteries with a help from an electrician.
⚠︎We won't be responsible for any accident or injury. Please take care when you make it a try.

If you manage to make one, we'd be grateful if you share your photos/videos of the instrument. Please feel free to use the hashtag #electronicosfantasticos when you post them on social media.

I want you to sell instruments.

There are no plans to sell them at this time.
If we do, we will announce it through NEWS, SNS, and newsletters.

We're currently accepting only shipping within Japan. But international shipping will be coming soon.
Don't miss it, and keep in touch with us!

Do you have any plans to release recorded music?

There are no plans to release recorded music. oat this time.
We are hoping to create one soon. When it is released, we will announce it through NEWS, SNS, and Newsletter.

I want to sample your videos and sounds.

The terms of use for some of the videos available on Youtube are licensed under a Creative Commons license.
When using the work, please display "ELECTRONICOS FANTASTICOS!" and the title of the work, and be sure to observe the following terms of use.
"Creative Commons Attribution-NonCommercial-ShareAlike 4.0 International (CC BY-NC-SA 4.0)".
▶︎https://creativecommons.org/licenses/by-nc-sa/4.0/deed.en
If you want to check if your video can be used, please check the summary section of the video on Youtube.
▶︎https://m.youtube.com/c/ELECTRONICOSFANTASTICOS_YT
Contact Form
Electric Appliance Musical Instruments in development.
Search with the hashtag, #electronicosfantasticos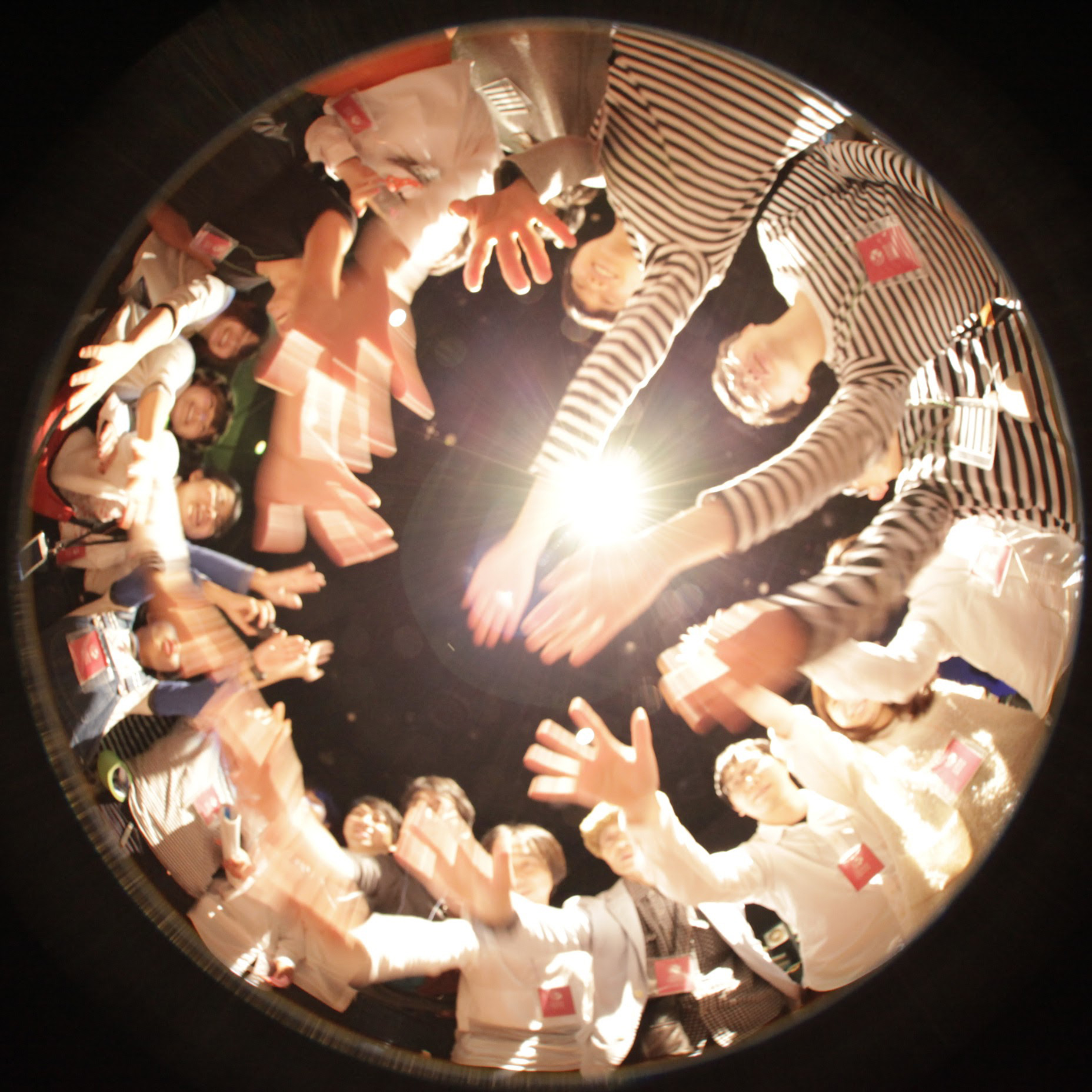 Sign up for our newsletter with the latest and in-depth information.