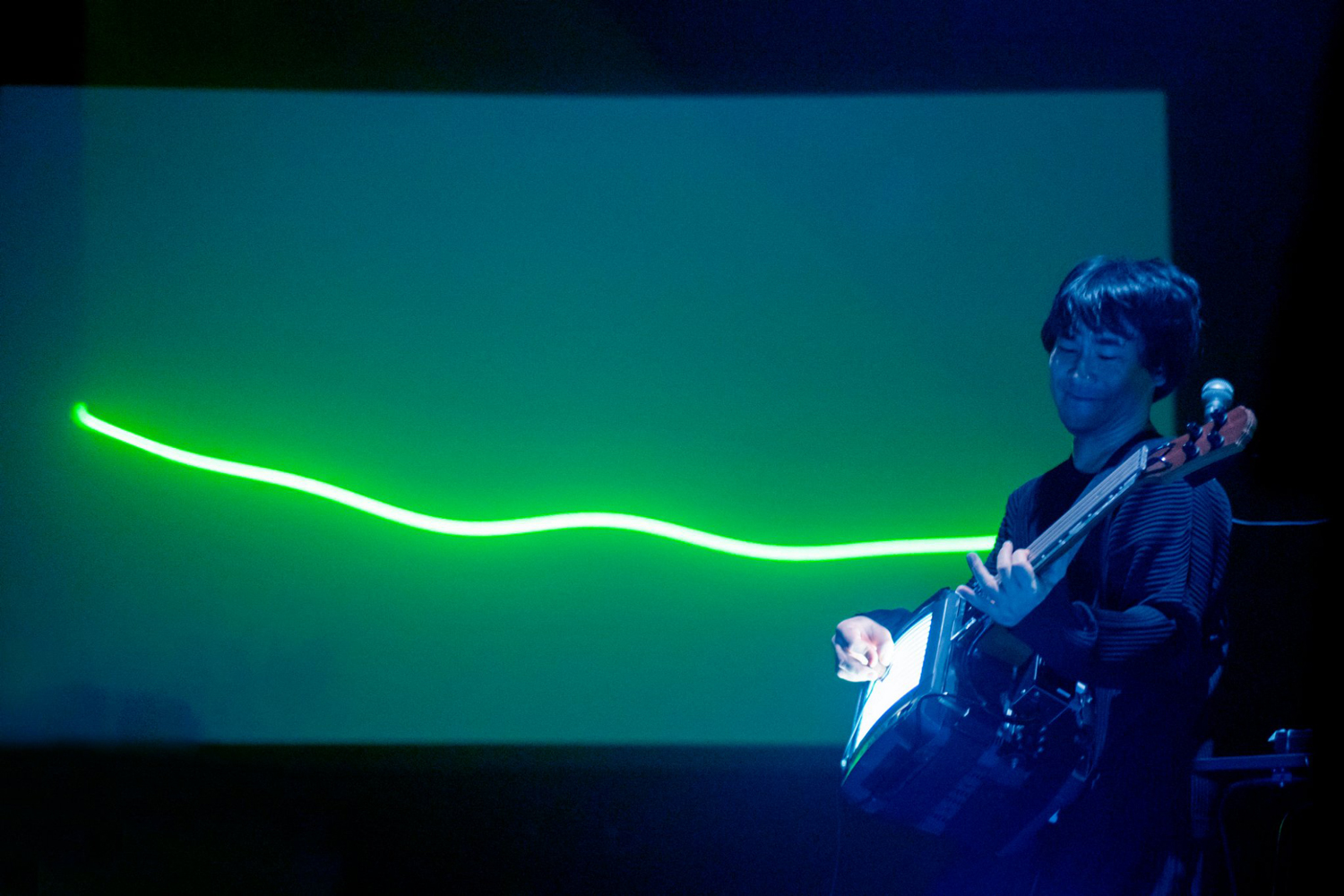 Chinese Rapper Wanted !!!
ELECTRONICOS FANTASTICOS! is currently working on our first soundtrack.
We are looking for someone who can rap in Chinese for the new song about dragon god lore!
We would be more than happy if who can rap in multiple languages, even Japanese and English.
If you are the one! Please send your MC name and a link to your video or soundtrack to "electronicos.info@gmail.com" 📩
Electric Appliance Musical Instruments in development.
Search with the hashtag, #electronicosfantasticos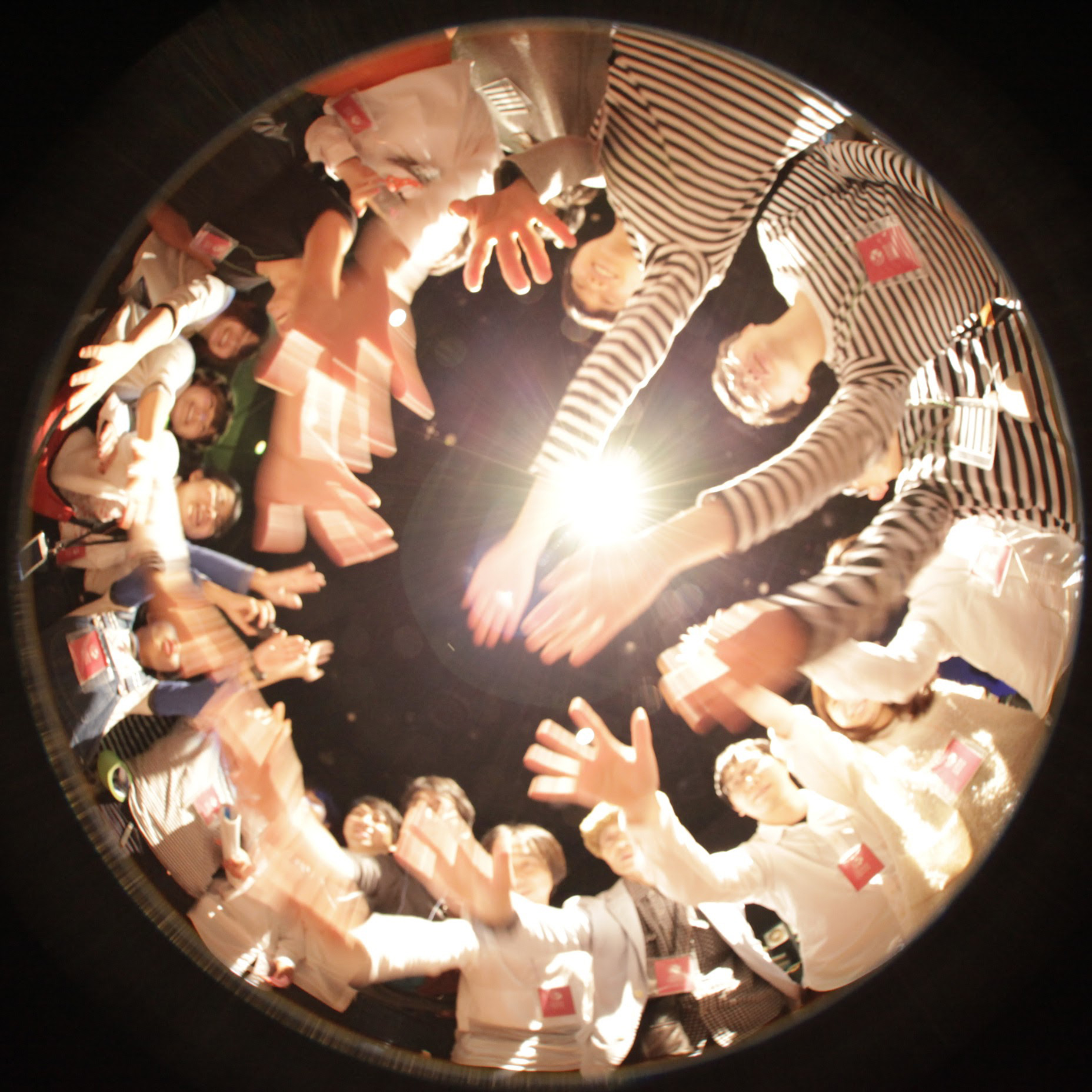 Sign up for our newsletter with the latest and in-depth information.
For inquiries, please contact us from the link below.
Please see FAQ before contacting us.