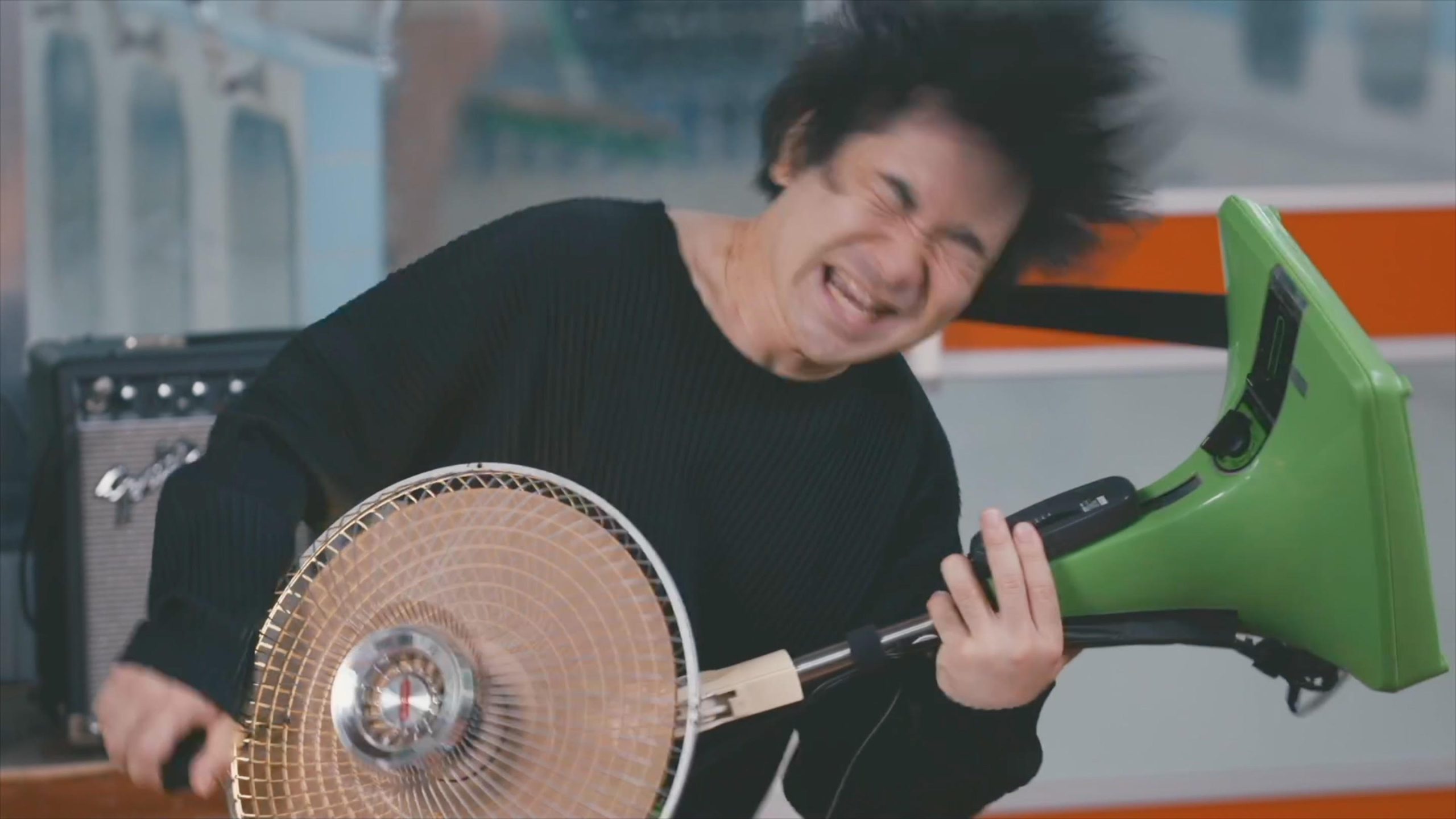 【VIDEO】Electric Fan Harp in the bathhouse♨️
A live video of Ei Wada playing the electric fan in the local bathhouse on a winter morning has been published♨️
He turned on the vintage electric fan as the Electric Fan Harp, despite the off-season🔌
The place is the "Denki-yu (Electric Bath)" powered by renewable sources in a traditional street in Sumida, Tokyo.
This video streamed for an online event, "The transition from here and now" organized by Hitachi R&D Group.
演奏曲『北風小僧の寒太郎』
作詞: 井出隆夫 / 作曲: 福田和禾子
Played by Ei Wada
Collaboration with Yuinchu, Kusuguru, 電気湯 │ Denki-yu
Created the Electric Fan Harp by Ei Wada × Yusuke Takei × Rinichi Washimi × Nicos Orchest-Lab
Electric Appliance Musical Instruments in development.
Search with the hashtag, #electronicosfantasticos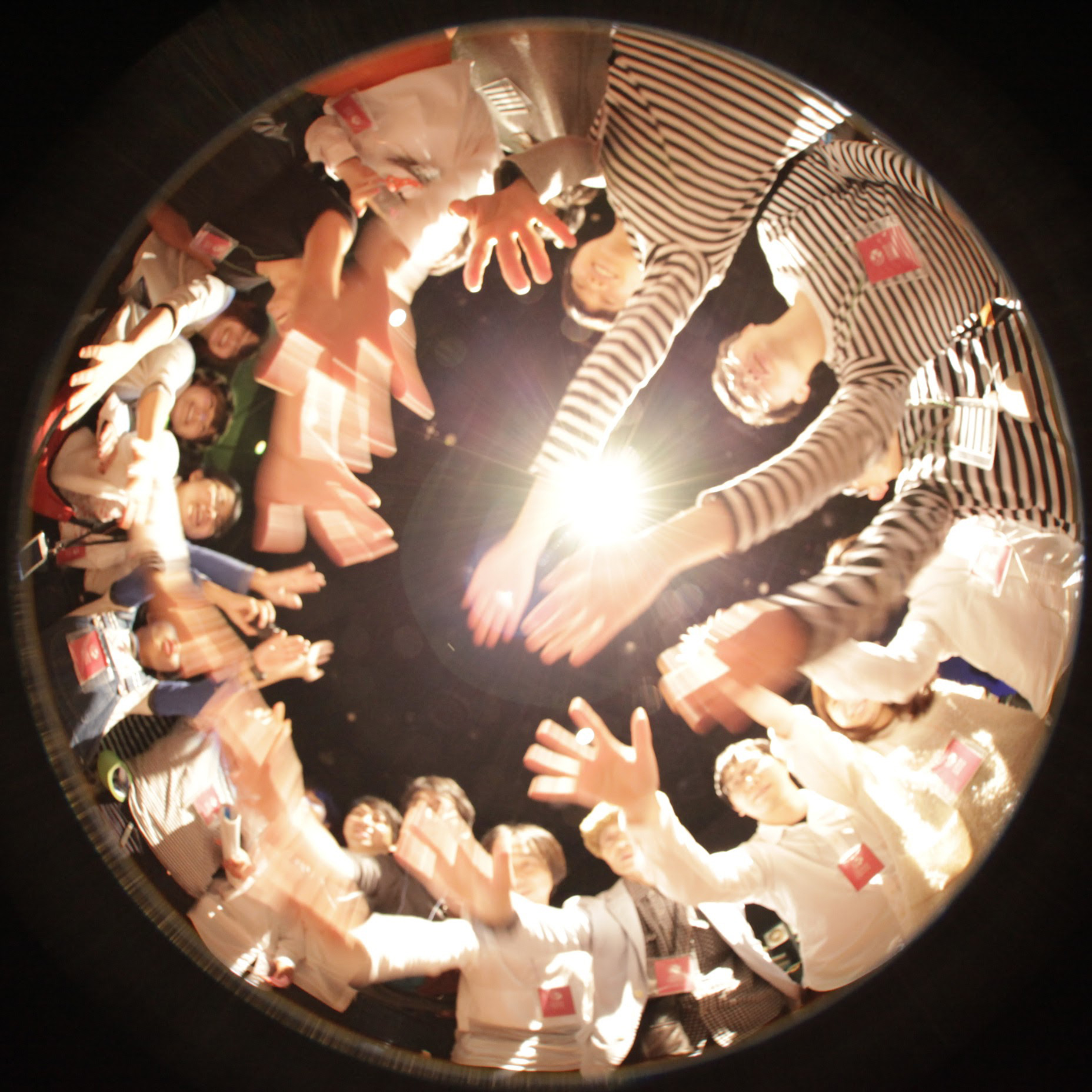 Sign up for our newsletter with the latest and in-depth information.
For inquiries, please contact us from the link below.
Please see FAQ before contacting us.